Film Production
October 1, 2019
2023-08-25 11:58
Film Production
Creators
InspireD
film studio since 1977

hello@billeystud.io

About us
Billey studio based in Los Angeles since 1977.
We love to create high quality cinematography that tells stories with nice visual and various filming styles.
Billey Studio takes on different kinds of filming services in multiple formats & styles, sophisticated shooting with open space or closed scenes, natural filming or event shooting, etc. 
Film Production
We can help you provide crew services for the production department, as well as other creative film production units.

Equipment Rental
We have the state of the art equipment available for rental, including photography and support items, and apparatuses.

Production Services
We provide wide range of film and video production support services for film and video production in NY, California and New Mexico.
Products
Featured Productions
Blogger Collaboration for Fun and For Profit
Why Not Use Your Voice on Your Blog?
Simplicity And Elegance In Storytelling
The Finer Details with Akron Street
Photography

0
+
Global Brands
0
Happy Clients
0
Local Branches
0
+
Completed Projects
Cast & Crew
Who make your film?
Loren Martha
Betty Maze
Lady Killer
Folke Book
Designer
These are the dedicated staffs behind every stunning film piece of our customers. 

Meet our team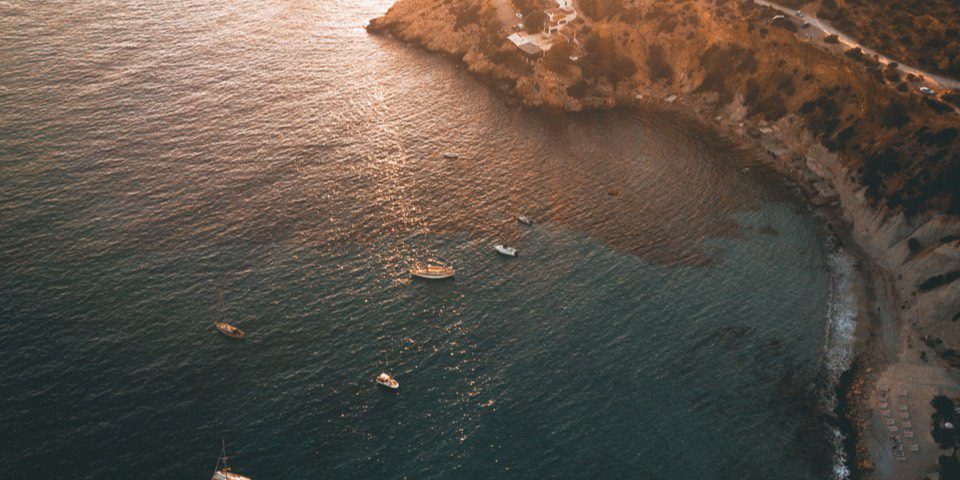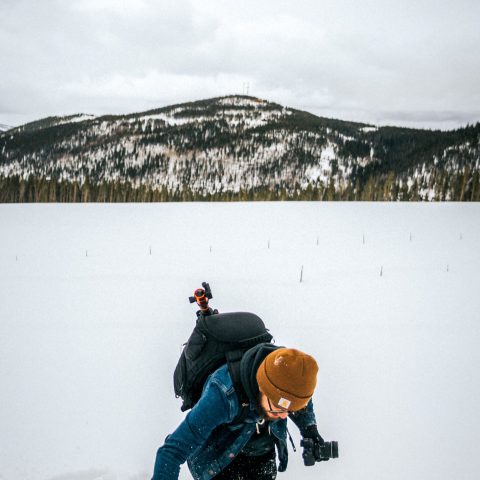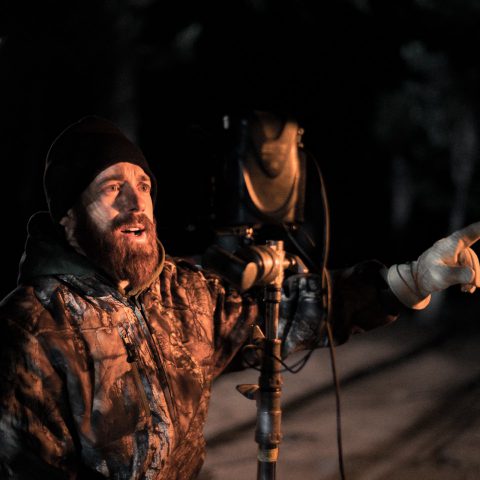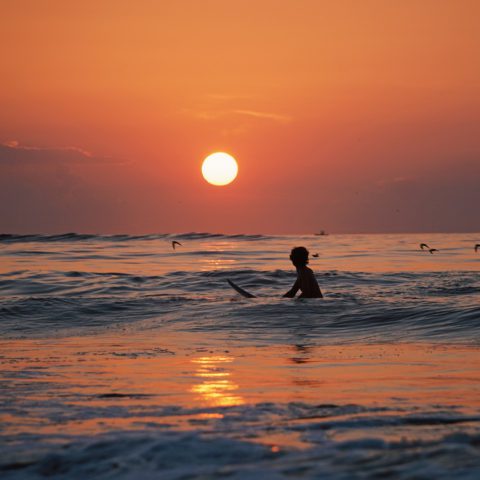 Featured in



I just love their design for all stunning details. You must know what can you do for a project before taking it, but with Billey, the sky is the limit.
Julia Roberts
Business Manager
My eyes always pick for details and give a very harsh assessment on each design as if it is a real work of arts. You never know what you miss.
Tim Noblemen
Senior Designer
@Billey is my only recent assistant who's got everything into work in a few easy steps. Look further, you've already got what you need here in this one theme only.
Stephen Mearsley
Creative Agent
I would definitely give it a full five-star rating for its usefulness, mobile friendliness and responsiveness. Very few can exceed this level of professionalism.
Boris Morz
CEO at Morbz
The journal
Interesting articles updated daily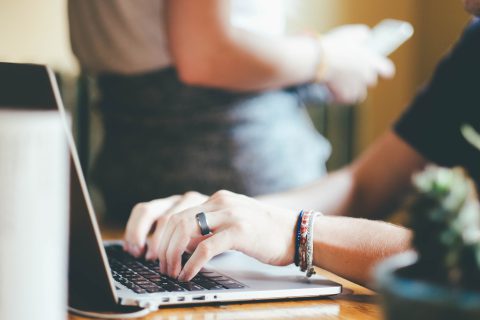 Creative
October 25, 2019
by
Owen Christ
Rhiannon had some really great questions and this is an …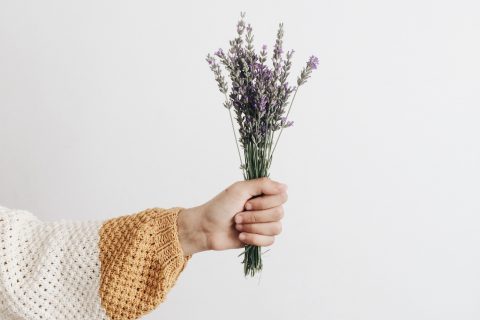 Business
October 25, 2019
by
Owen Christ
In this article we're going to cover the basics of …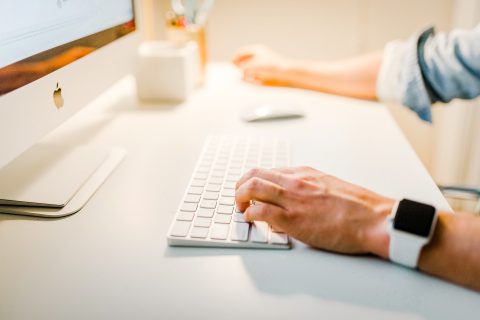 Creative
October 25, 2019
by
Owen Christ
When we first took Brené through the Braid Method* (in …
We can't wait to
Work with you.
List all your needs  and requirements then make a request to help us understand your brand now